Who remembers 1989? Hands up. Yep – most of us here at Local Pages too! Whilst we were busy perming our hair and rocking out to Rick Astley, a very clever guy called Sir Tim Berners-Lee was creating the World Wide Web in Switzerland. It was a new way to distribute information on the Internet. We're not sure about you but how often do you stop and think about how the World Wide Web actually works? It just does, right? Well here's the science behind it.
The Web is based on hypertext which allows the user to connect from one document to another at different sites on the Internet via hyperlinks. And for the first time in 1989, the Web was accessible to use through graphical icons. Some of the early adopters of this new technology were Apple, Yahoo, The Telegraph and The White House to name but a few. Those first sites seem so basic to us now.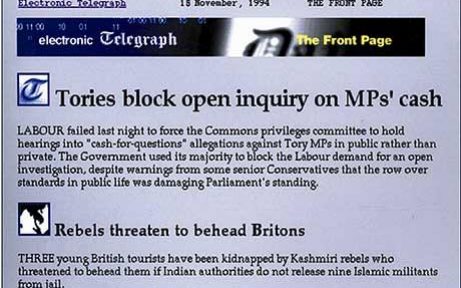 At Local Pages life continued without www. until the millennium when our first site was designed. As you can imagine, it was a simple site that allowed us to show information about who we are, what we do and how to contact us. Since then, we've had two major re-designs. And our website is a lot more involved. You can access price lists, online copies of directories, our search site, as well as this blog!
It's not just our appearance, but the way we think about websites has changed too. For any size of business, your website is your "shop window" – your chance to invite people in, stay a while, and invite them to (hopefully) buy something. And businesses spend time and money making sure that people see that shop-window through social media, SEO and blogs. A website that isn't attractive, or doesn't rotate it's "window-stock" regularly can quickly become a redundant or even negative attribute for a business. It's the age-old saying of "first impressions count" and a customer with plenty of distractions can easily have their heads turned in a different direction.
We would love to hear from you – leave us a comment below telling us about how your website has changed over the years. Did you know we can help with all aspects of website design? We offer anything from a free review, to a re-design or brand new site development.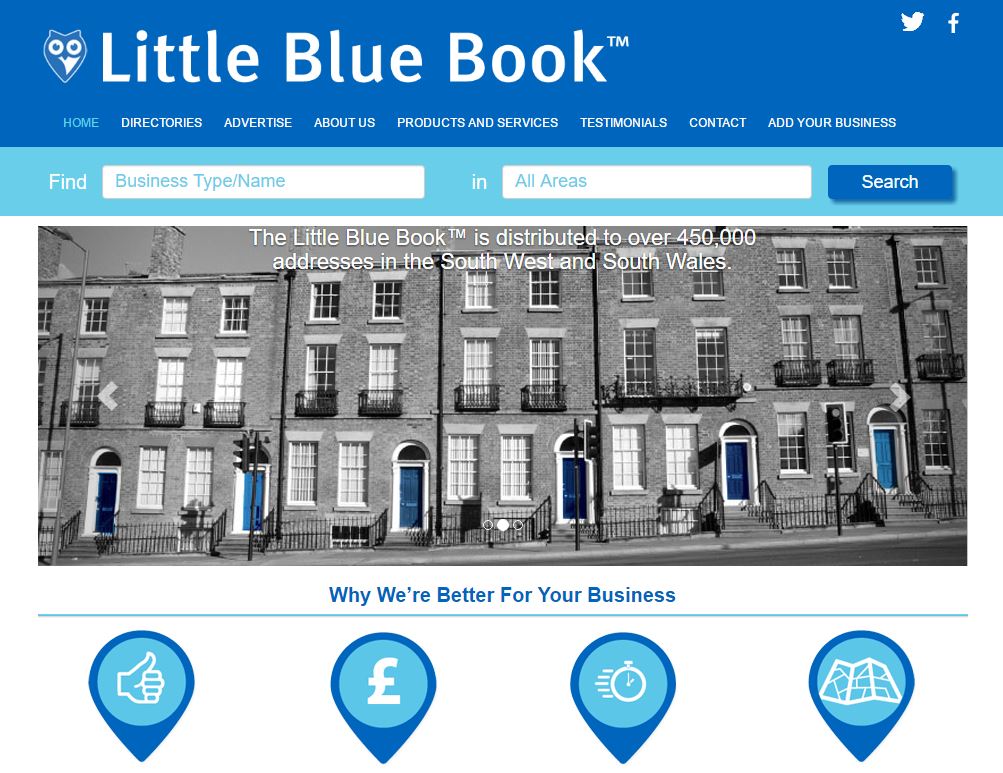 Leave a comment on 25 Years of World Wide Web
Categories Blog, Websites