We build games
One thing you may not know about Local Pages is that we have a game designer in our studio.
So, when Fork 'n' Ale wanted a fun way to encourage more customers to visit their website and increase the amount of time that they stayed there… what better way to meet the brief than to create an addictive game for customers to play.
The game is simple. By pressing the space bar on your computer or the 'pour' button on your mobile phone you fill a glass with beer. Once the glass is full, your time is recorded and you can leave your initials on the leader board.
At the end of each month there is a prize for the top score .
*
So why is this particular game such a good marketing tool?
1 – You have to engage with Fork 'n' Ale's website – the game is at the bottom of the home page exposing players to all Fork 'n' Ales's marketing, including special offers and menu.
2 – The game is easy and quick to play – ideal for groups to play in a pub on a mobile phone. E.g. the one with the lowest time buys the next round.
3- To enter your score on the leader board you have to leave an email address – ideal for data capture and future marketing activities.
4 – Winners are announced on their Facebook page –  encouraging players to interact with Fork 'n' Ale on their social media platform.
*
It ticks lots of boxes!
*
Play the game by clicking the box below.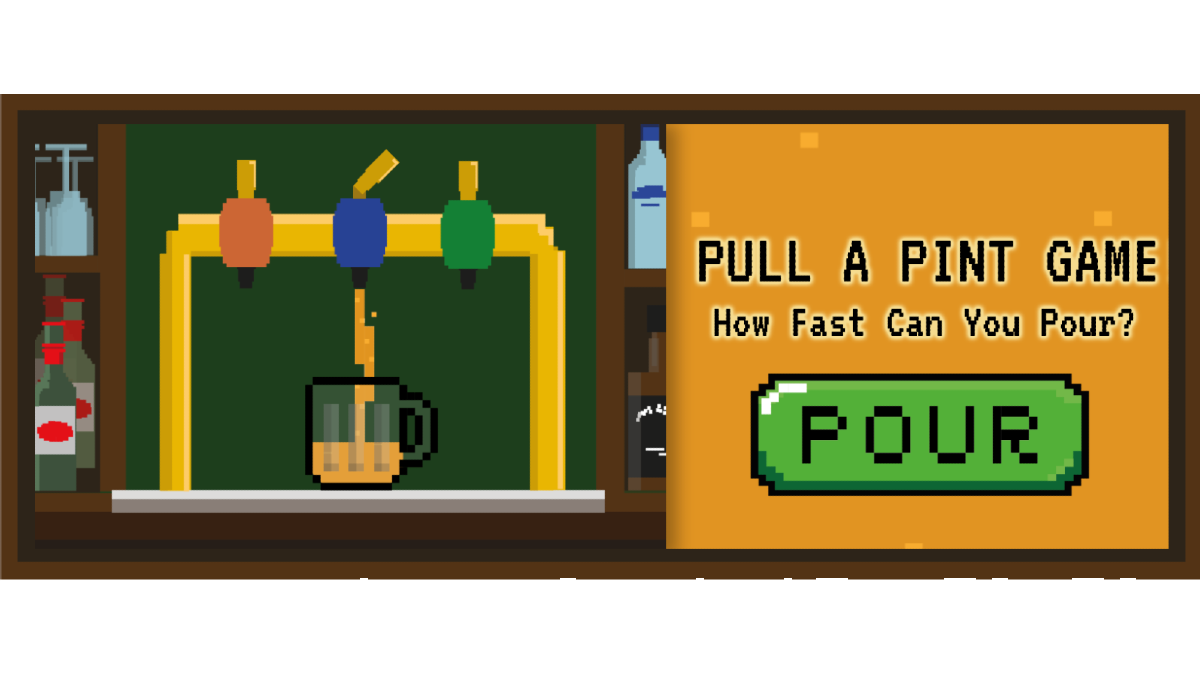 Get a game to encourage more visitors to your website
*
Call the LP Digital team today on 0117 923 1122 or book an appointment below for a call back.
*
*
*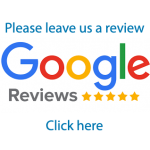 Leave a comment on Fork 'n' Ale Beer Game
Categories Blog, Branding, Creative, Design, Marketing, Small businesses, Social media, Websites