For over 30 years we have lovingly called our converted Victorian house in Southville (Bristol) home to Local Pages. As a building it's great, but lately our eyes have been wandering and we've been thinking about our dream office.
As you can imagine with a converted house, especially one of this era, the rooms are relatively small and we're all located across two floors (and a rear extension!). We're craving some open plan space where we can get creative, and gain some extra efficiency. We're not talking about moving to our dream office tomorrow, but it's OK to dream right? We thought it might be fun to share out Open Plan Office Lust List (trying saying that quickly!).
Industrial Vibes
Just look at all that SPACE! Brushed concrete floors, white walls, big windows = plenty of light, and big desks. Yes, please.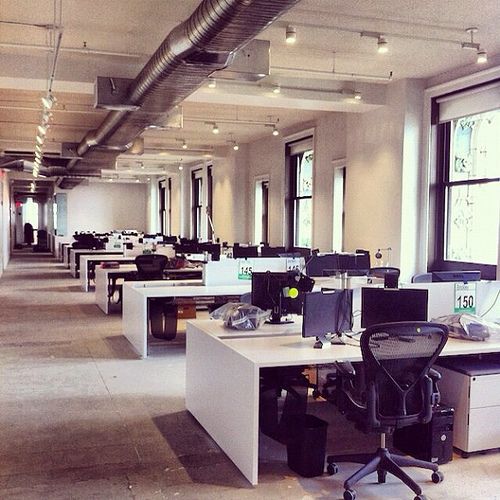 Green/Eco
We would like to be able to bring the outside in. A living wall would also help keep our air clean, naturally. We're also loving those lighting pendants above the hot desk space.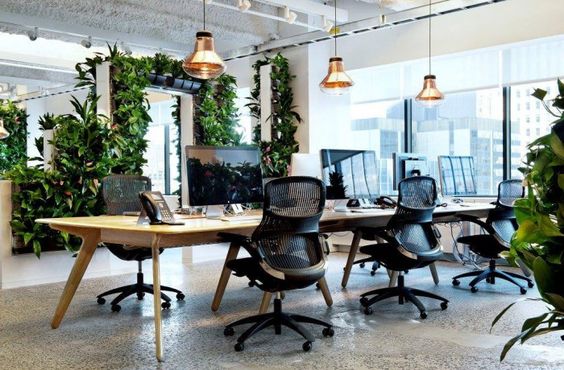 A Pop of Colour
We would also want to introduce colour into our work space. Although ours would likely be Local Pages blue!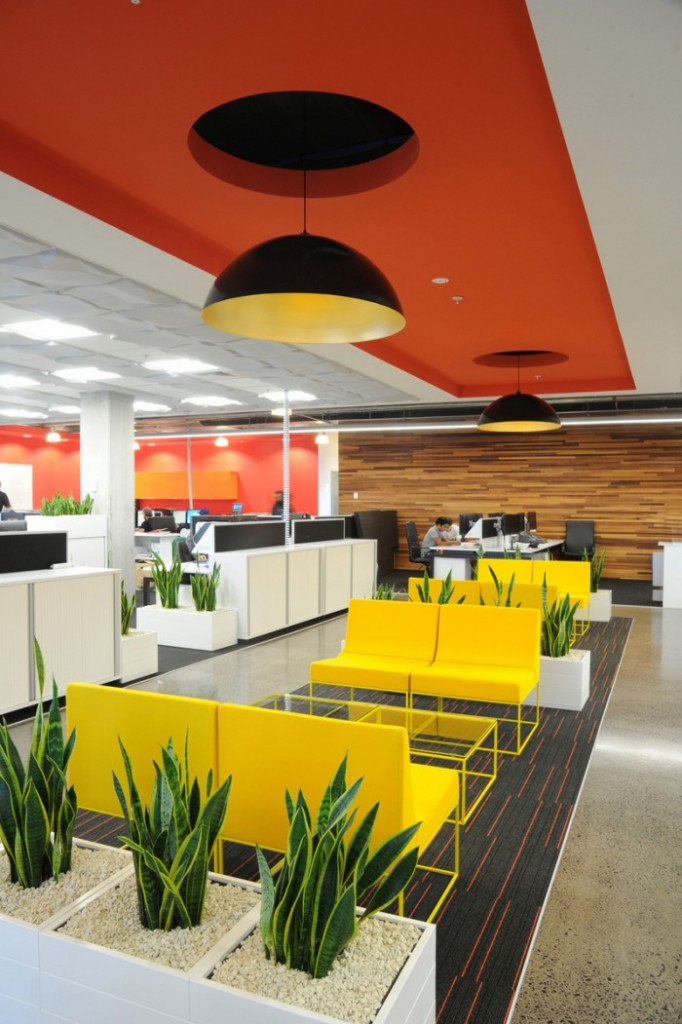 Texture
Too many white walls and industrial windows might be quite cold so we would also include lots of texture – we're thinking cork boards and wood.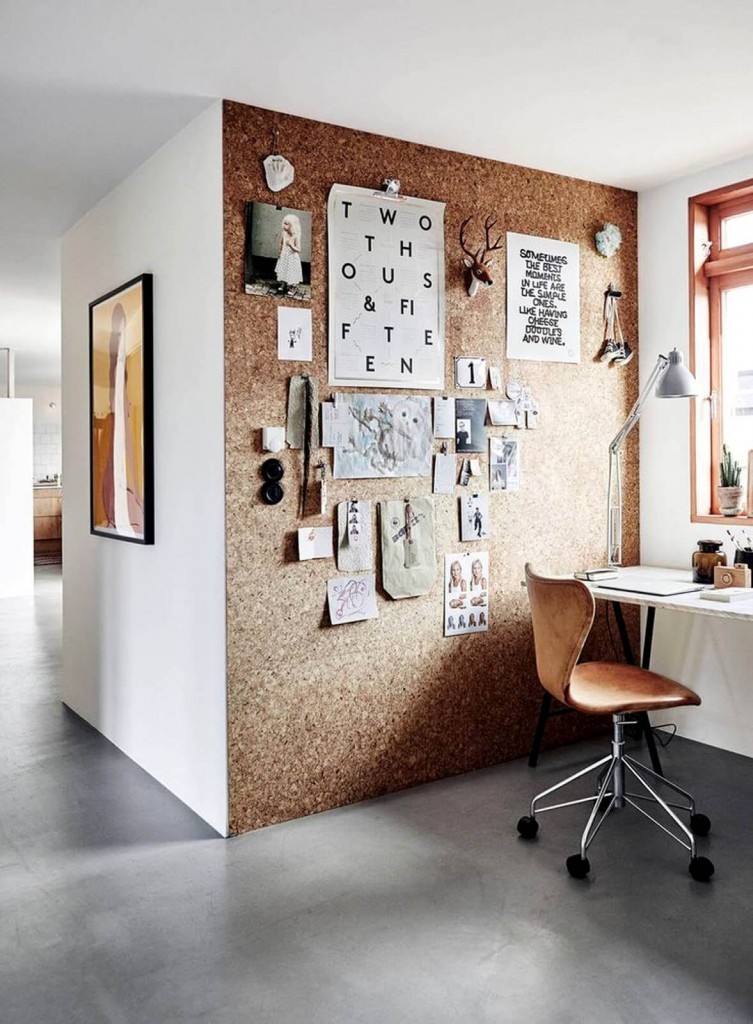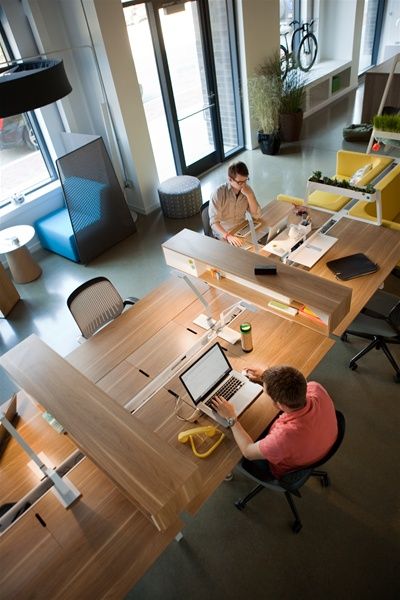 What does your dream office space look like? Have you already created it? Comment below – we'd love to hear from you.
Team LP
Leave a comment on Our Dream Office
Categories Blog, Office Designs, Small businesses