Our Mission
Our mission is to help local businesses in the South West and South Wales grow by providing exceptional online and offline marketing solutions that connect local businesses with local customers in the communities they serve. We've been doing this for over 40 years now and we're pretty good at it.
*
Lessons Learnt
Like many of our 2500 customers, we are a small family business. It is this unique insight that has allowed us to evolve and fine tune our lead generating products to meet the needs and demands of our customers and based on the following:
– Local matters.
– Local is a powerful advertising tool
– Service providers want to work locally to reduce their travelling time and costs.
– Most customers prefer local suppliers and services.
– Marketing and lead generation is more complex in a digital age.
– Many smaller business owners need a reliable marketing partner with specialist knowledge and capabilities.
*
This is how we do it
*
Little Blue Book
*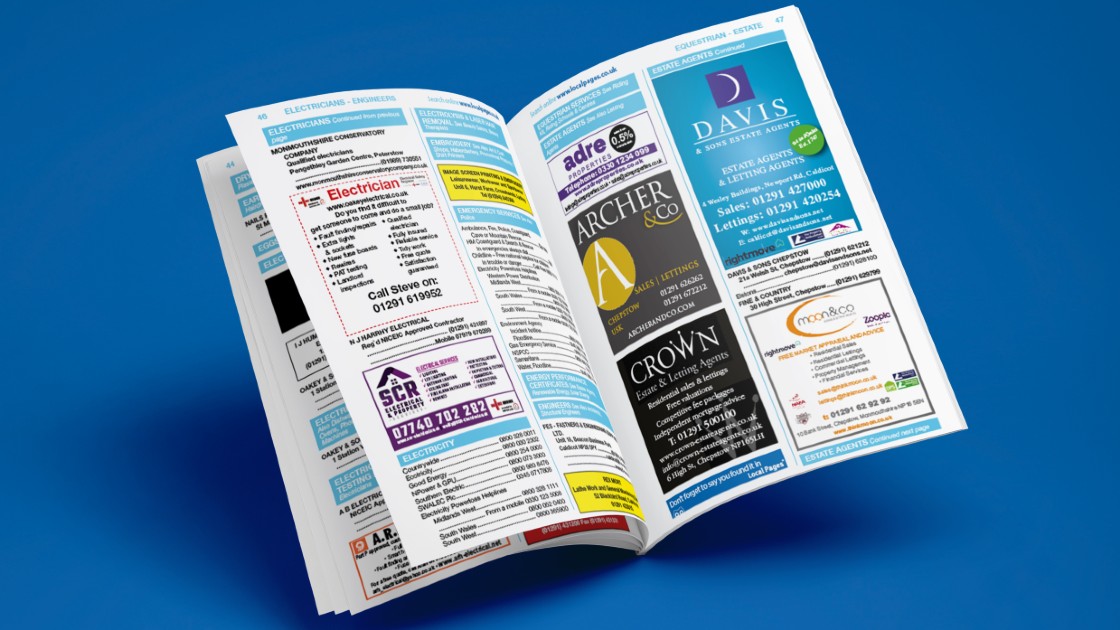 *
Still highly relevant in the 24 areas we service.
Delivered by Royal Mail to over 500,000 homes and businesses
It contains:
Classified adverts under directory headings
Local maps and street guide
Other useful information
Exceptional return on investment
Updated every 12 months
*
*
*
Serves the same areas as our Little Blue Book
Over 15,000 searches made each month for local businesses
Mobile friendly
Very cost effective especially for small businesses
Free listings available by clicking here
Updated immediately
Get a free listing by clicking here
*
Digital Marketing
*
Includes:
Website design
Search engine optimisation
Online advertising
Social media
e-Commerce
Content
Strategy
*
Print Services
*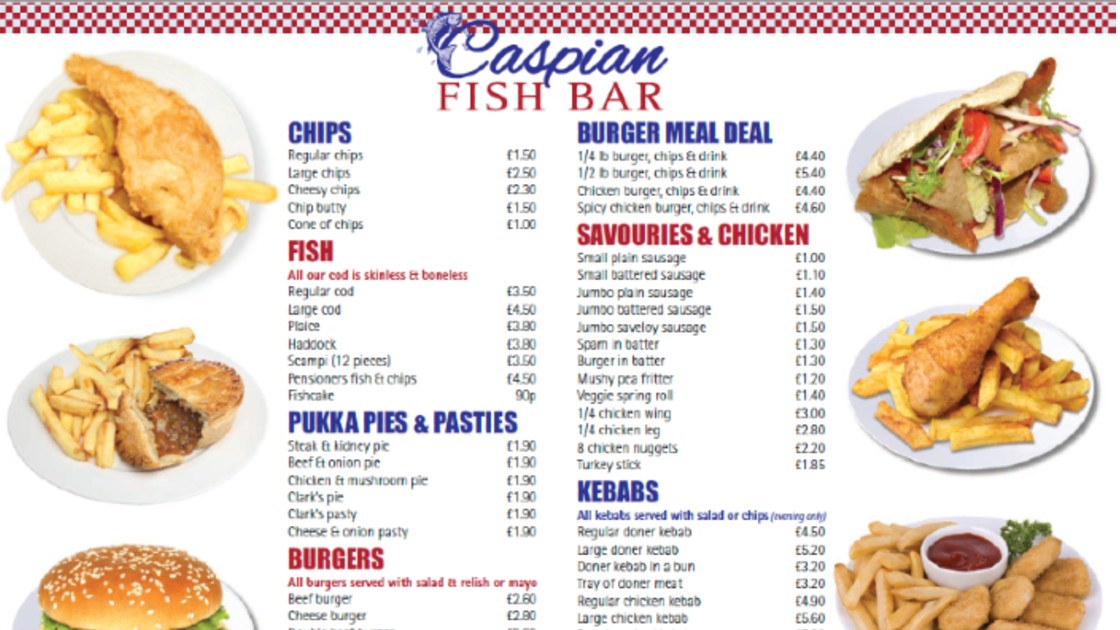 *
Includes:
Logos
Branding
Business stationery
Flyers
Menus
Brochures
Posters
*
Find out more regarding how Local Pages can drive more customers to your business. Call 0117 923 1122 today, email sales@localpages.co.uk or book an appointment with the Local Pages Team below. 
*
*
*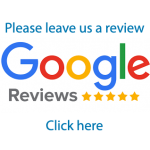 Categories Advertising, Blog, Help & Advice, Marketing, Sales, Small businesses, Websites