The easiest way to recognise a company and distinguish it from others is by its logo. It's the first impression many people form of the business, so it's very important to get it right. If your logo looks amateurish, then that's the impression it will create with potential clients. It may seem silly to mention, but spelling also needs to be spot-on. Any errors can create the impression of a company that doesn't care.
A logo (whether refreshing an existing one or creating a new one) is probably one of the MOST important considerations when starting your business. Getting it designed by a professional graphic designer is the preferable route to choose. It may cost a little more than getting it done by a well-meaning friend with a PC but ultimately, it may work out to be the cheaper option. A well-designed logo should also be timeless, so it's better to avoid the latest trends however wonderful they may seem.
Simplicity is usually the best way to go when creating a company logo. You want something that can convey what your company does in a simple and easy-to-understand graphic. You cannot depict everything that your business does in one picture but you can certainly encompass a few points. You also have to remember that your logo may have to be reproduced at a very small size (for instance on pens), so this is where simplicity comes into its own. Some companies whose names are widely known can simply use their graphic element without the name of the company (think Nike or Apple).
Talking of famous brands, let's examine some in more detail: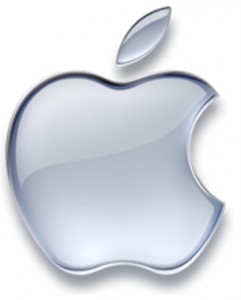 APPLE: Simple. Effective. Classy. Easily recognised (even without the name). It can be black and white, chrome or full colour. It's interchangeable without compromising its shape. The story behind using the apple icon is full of myth and legend. It was said to be in tribute to the World War 2 Bletchley Park code-breaker, Alan Turing, who laid the foundations for the modern-day computer (an interesting, clever and thought-provoking idea). But the truth is much simpler. Steve Jobs used to work in apple orchards and named the company and product after his favourite variety – McIntosh Apples.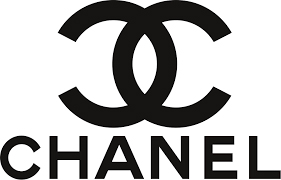 CHANEL, the fashion house, is another simple but very elegant logo. Ms Chanel used the two C's of her name (Coco Chanel) and interlocked them. She used a typeface that is classic (very much like Gill Sans which is a famous font from the late 1920s). It's classy, and has stood the test of time, and conveys the message of their brand effectively – class, wealth, elegance.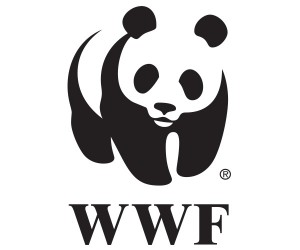 THE WORLD WIDE FUND FOR NATURE has a simple panda graphic representing conservation work as its logo. Pandas are probably one of the most endangered species on the planet so it's a fantastic image to use to convey their message. It is produced in in mono as a very simple drawing, so you recognise it without its charity name.
In summary, you want an eye-catching logo, something that people will instantly associate with your company and something they will remember and instantly recognise. It will be the ambassador for your business in graphic format, appearing on everything geared towards your business. It will say, in shorthand, what you do, how you conduct yourself and your professionalism.
Categories Business Tips, Design