We gave members of staff £5 each to create the "Best Dressed Pumpkin"
The Winner
–
The Best Dressed Pumpkin was awarded to Sophie Li Ying Fletcher for this magnificent Local Pages owl.
–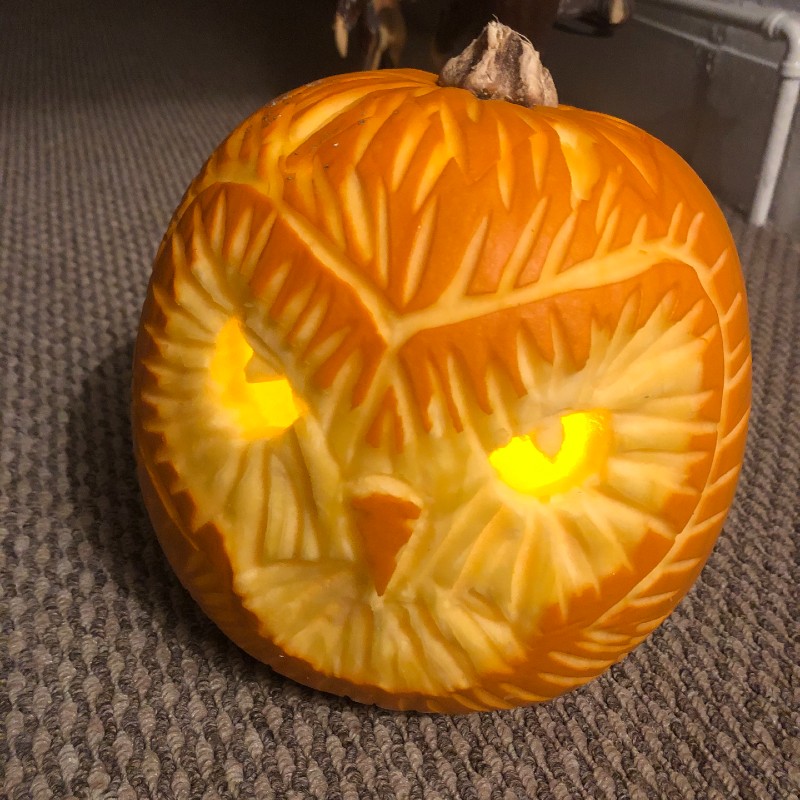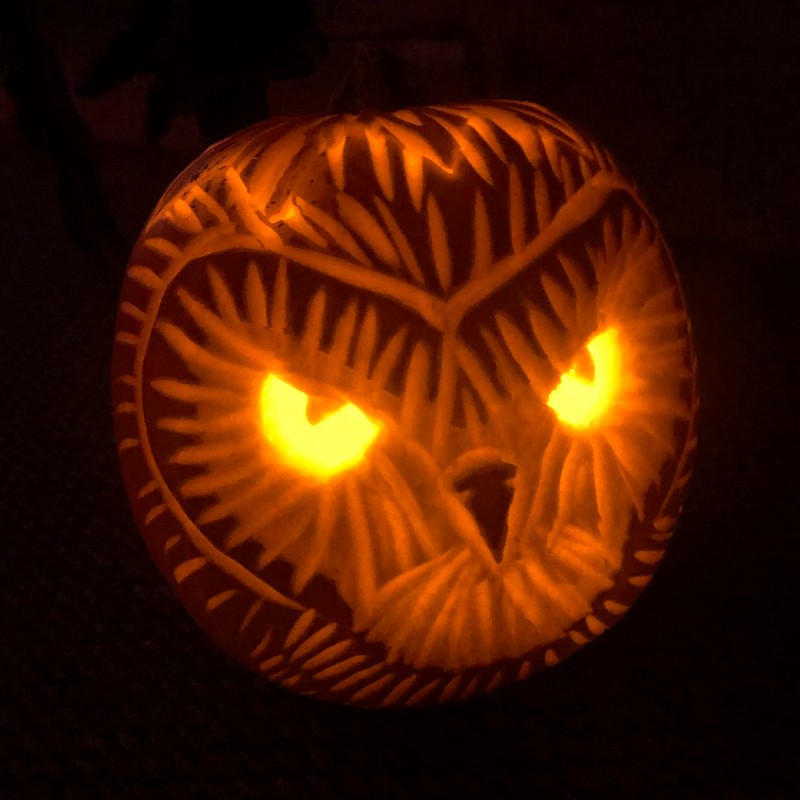 –
Runners up
–
Second was Michelle Tarrant for this delicious pumpkin cake
–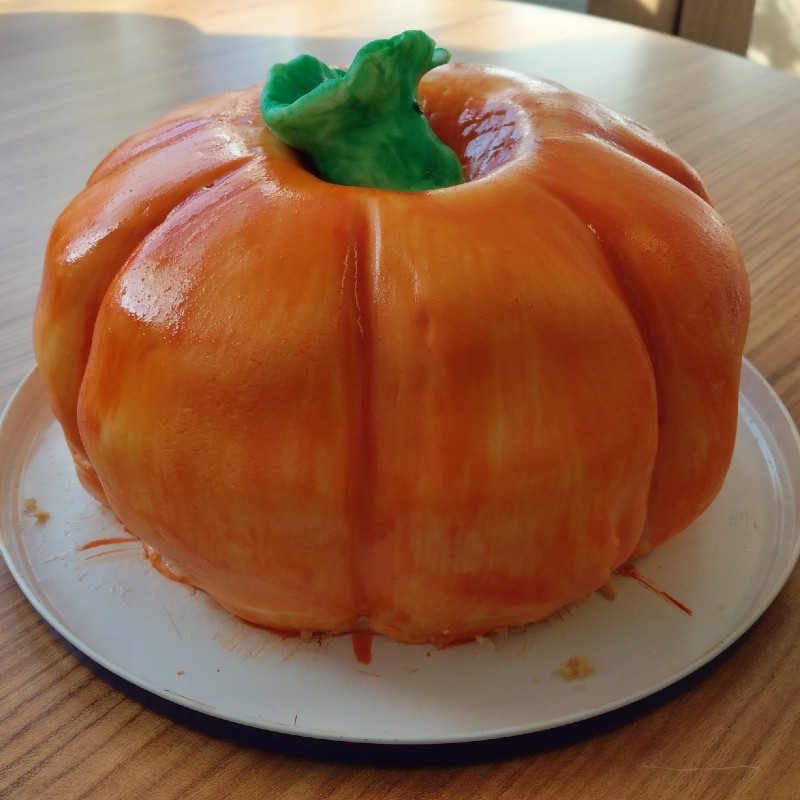 –
And third was Jo Collins with an eerily lifelike creation.
–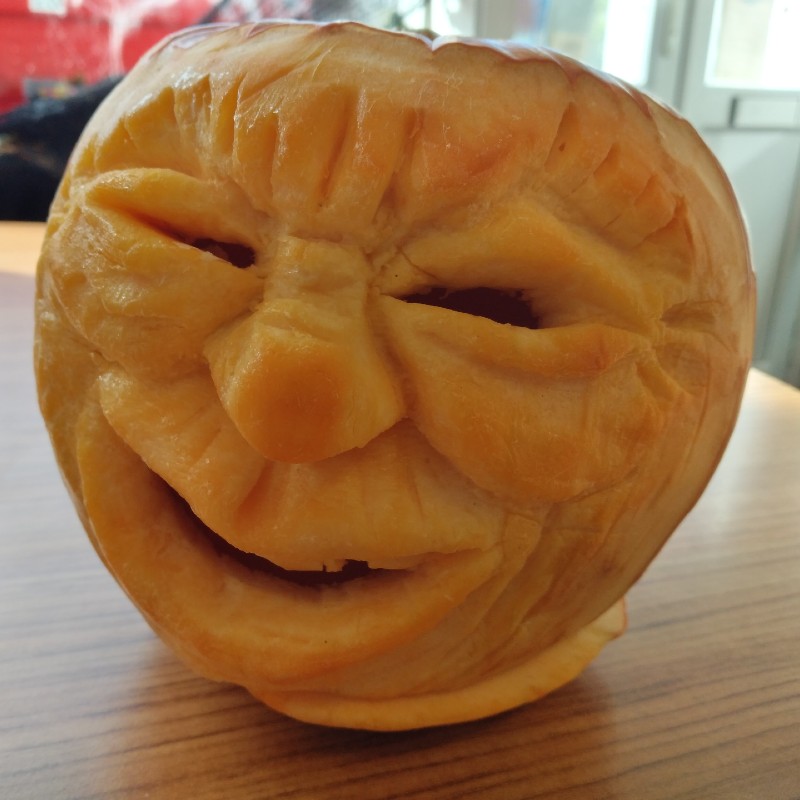 –
A big thanks to all that took part and to all those that voted.
Categories
Sales