The end of lockdown is sight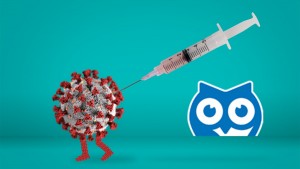 We are delighted that there is some good news at last with the publication of the road map out of the current situation, and some light at the end of a very long tunnel for small businesses across the UK. 
The sap is rising and Spring is well on its way. A sense of energy and potential is sweeping through the Local Pages Team so we wanted to share our thoughts on how to use the next few weeks effectively and dynamically.  therefore given a high degree of trust.  
For those of you who will be looking to your business re-opening, or those who have traded throughout, there will be some things you may want to consider to capitalise on the relaxation of lockdown regulations;
*
Safety first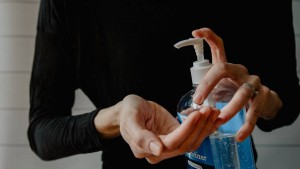 Your customers are going to appreciate the reassurance of their safety, and since it appears mask-wearing and social distancing are going to be the norm for a few months yet, it's a good opportunity to check the up-to-date government guidelines on Covid safety. They can be found by clicking here.
*
Get organised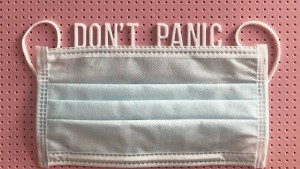 Use the final few weeks of quiet time to plan and get organised.  Now is the time to check when your insurance policies are due for renewal and that all your competency training is up to date. Put these dates in your calendar now as annual reminders so that you know you are covered.
*
Make a business plan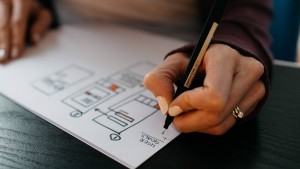 Setting goals and ways to measure your progress will help you focus on each step of the growth of your business. The Government has announced further grants and loans for small businesses so take a look to see what help is available. https://www.gov.uk/coronavirus/business-support. There is useful information on making a business plan here too. Don't forget to include your advertising budget. You will want to let your existing and potential customers know that you have ridden the storm and are still available for them, or if you are a new business, now is the time to get the word out so you can hit the ground running.
*
Sort your advertising budget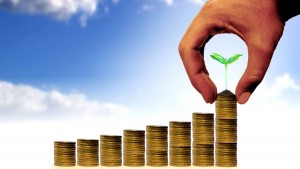 Use your advertising budget to shout about any developments, changes, or simply the fact you have survived and can't wait to get back to it!
Our in-house designers can help you make the most out of your LP adverting and our Digital Team are available to talk through any and all online promotion, from Pay Per Click to Website Creation or Social Media Campaign Management. We have over 40 years experience of the local advertising marketplace and out expertise is available to help maximise your spend.
*
And finally
We have all been shaped and affected in one way or another by the events of the last year so let's use our experiences to reflect, appreciate and grow from here.
The Local Pages Team are here to help you secure your spot in the marketplace.  *
*
For help with all your marketing post lockdown, call 0117 923 1122, email sales@localpages.co.uk or book an appointment with the Local Pages Lead Generation Team below. 
*
*
*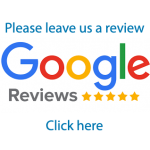 Categories Blog, Local Pages News, Marketing, Small businesses