Get a FREE entry in the next edition of Wellington's Little Blue Book
*
We are about to start updating the Wellington edition of our Little Blue Book and we have a limited number of free entries to give away!
*
See last year's edition by clicking here.
*
If you would like to be considered for a free entry, please send an email to marketing@localpages.co.uk confirming your company details and which heading you would like to be placed under.
*
*
*
Get a FREE entry on Local Pages Search directory
*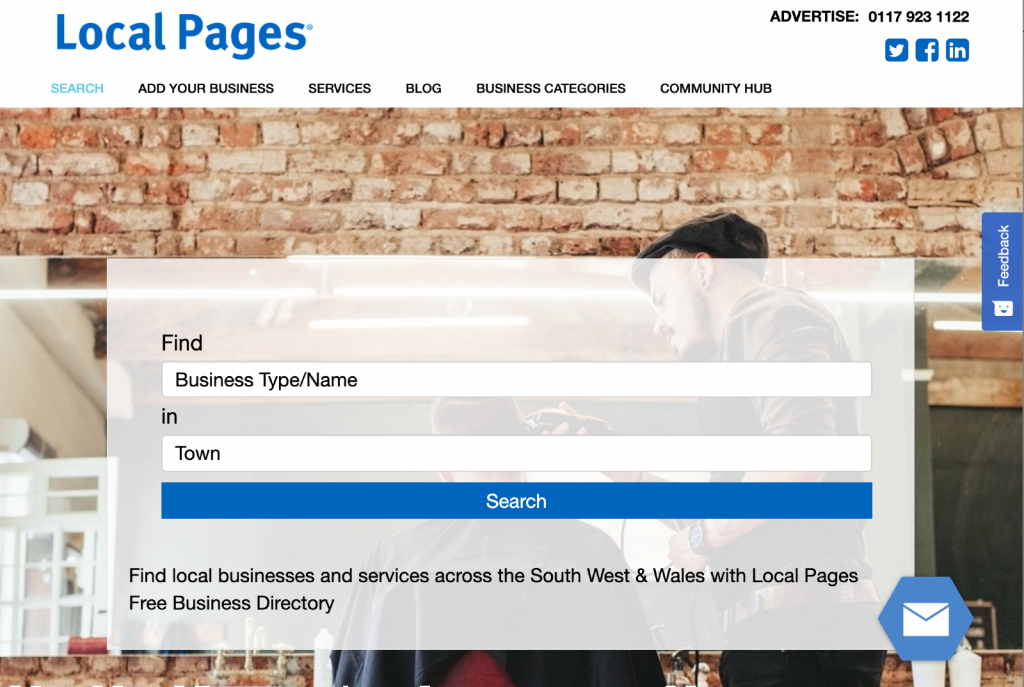 *
Over 16,000 people a month log on to localpages.co.uk to search for local businesses just like yours. To sign up for a free listing click here.
*
*
*
Get your picture on the front cover of the new Wellington edition of the Little Blue Book
*
Whether you are a budding amateur or a professional photographer, you could show off your photographic genius to everyone in Wellington.
*
*
*
Download the new Local Pages Media Pack
*
Discover all the different ways that Local Pages can help generate more leads for your business in and around Wellington. Download our latest media pack by clicking here.
*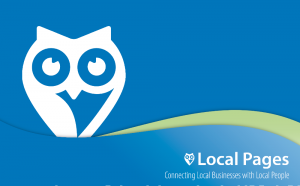 *
*
*
Get in Touch
*
Call 0117 923 1122 today, email sales@localpages.co.uk or book an appointment with the Local Pages Team below. 
*
*
*
Categories Blog, Marketing, Sales, Small businesses