Here is the latest edition of Frome's Little Blue Book
Click on the image to open the online edition.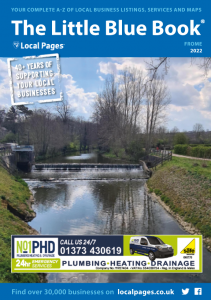 We would love to hear your feedback both good and bad. We are especially interested on how it could be improved.
What do you need from a printed directory in a digital age?
Leave a comment on Little Blue Book Frome 2002
Categories
Blog