10 matches found for Drain & Sewer Clearance in Abergavenny
---
Abergavenny
• Plumbing&nbsp • Septic Tanks&nbsp • Drain Clearance&nbsp
No 1 PHD specialise in Drainage and have a 24/7 emergency call out service. We can lay new drains and pipes, clear blocked drains using high pressure jetting/rodding and can conduct CCTV surveys. All of our team are well qualified and vetted. We are
Read More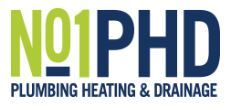 Plumbers
Drain and Sewer Clearance
Septic Tanks
Home Improvements
---
Drain and Sewer Clearance
---
Septic Tanks
Drain and Sewer Clearance
---
GTP Waste Ltd
---
Brecon
GTP Waste is a family-run business which prides itself on providing a quick, professional and prompt service to our customers. We offer a speedy, efficient septic tank installation, repair and removal service in the Brecon and Sennybridge area.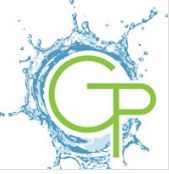 Septic Tanks
Waste Disposal
Drain and Sewer Clearance
Tank Cleaning and Replacements
---
Tel: 01874 690205

Mobile: 07469 187545
Monmouth Mini Jetting
---
Monmouth
High pressure jetting to clear and unblock drains. CCTV Drain Survey and Drain Repairs.
Drain and Sewer Clearance
Waste Disposal
Septic Tanks
---
Tel: 01600 860697

Mobile: 07966 261593
6
Drain and Sewer Clearance
---
Drain and Sewer Clearance
---
8
Drain and Sewer Clearance
---
Drain and Sewer Clearance
---
Drain and Sewer Clearance
---