11 matches found for Conveyancing in Abergavenny
---
Swan House, 33a Cross St, Abergavenny, NP7 5ER
• Conveyancing&nbsp • Wills & Probate&nbsp • Trusts & Tax Planning&nbsp
Star Legal offers a wide range of legal services including conveyancing, wills and probate, corporate and dispute resolution. Our solicitors are available to deal with any transaction or issue in respect of our practice areas. Please contact us shoul
Read More

Solicitors
Wills
Conveyancing
Legal Services
---
Tel: (01873) 736536

Tel: (0844) 8712926
Gwyn James Solicitors
---
15 Church Street, Monmouth, NP25 3BX
We provide refreshingly honest & straightforward advice for both individuals & businesses -Residential/Commercial Property, Wills & Probate. We understand that things legal can sometimes be frustrating so let us deal with any problem you may have.

Solicitors
Wills
Conveyancing
---
R George Davies and Co
---
Abergavenny
For professional legal help in many areas, including: child care, matrimonial & family work, rights of way, house buying/selling, business, wills, boundary, inheritance & landlord/tenant disputes.
Solicitors
Conveyancing
Wills
Legal Services
---
Morgans
---
Central Chambers, Lion St, Abergavenny
---
---
Tel: 01874 640139

Tel: 01874 640138
Barrington and Sons
---
60 High St, Burnham-on-Sea, TA8 1AG
Barrington & Sons have been established for over 50 years. We offer a wide range of legal services inc. Residential conveyancing, Commercial Property, Wills & Probate, Family law & divorce, Business & Employment Law. Landlord & Tenant Law.

Solicitors
Conveyancing
Wills
Legal Services
---
BGW Solicitors
---
Bath Street Chambers, Bath Street, Cheddar, BS27 3AA
We are an independent and highly respected law firm established for over 40 years providing legal services throughout the South West and beyond. We are committed to delivering high quality legal services at fair prices. We are LEXCEL accredited.

Solicitors
Conveyancing
Legal Services
Wills
---
Hopkins Law LtdSolicitors
---
13 Bank Street, Chepstow, NP16 5EN
We offer a complete range of legal services including Wills and Probate; Equity Release; Relationship and Buying & Selling your home. Hopkins Law has established an enviable reputation for providing a professional and committed approach.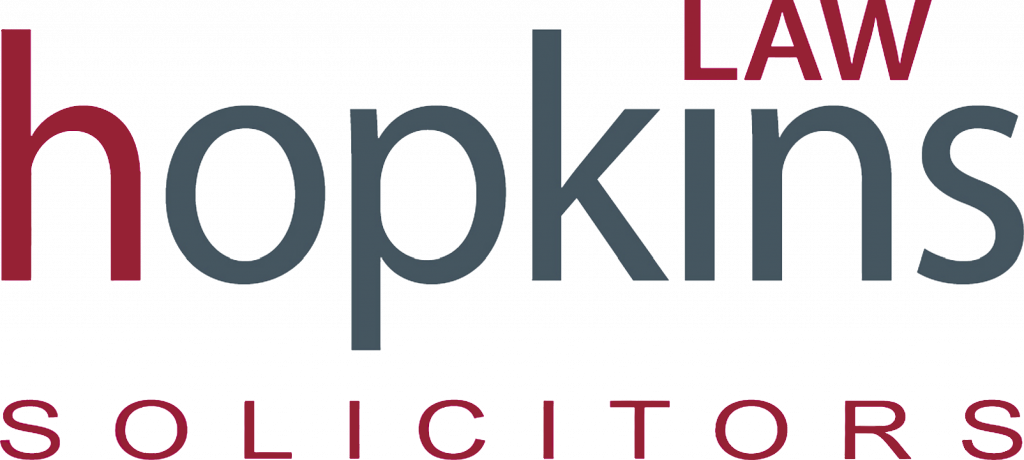 Solicitors
Wills
Conveyancing
---