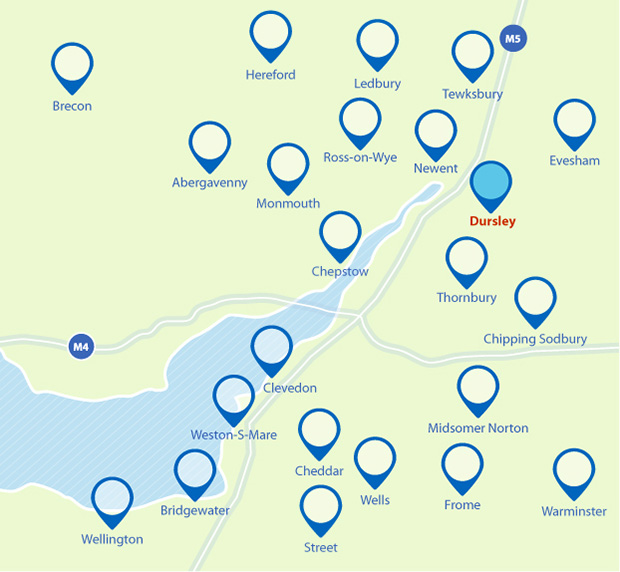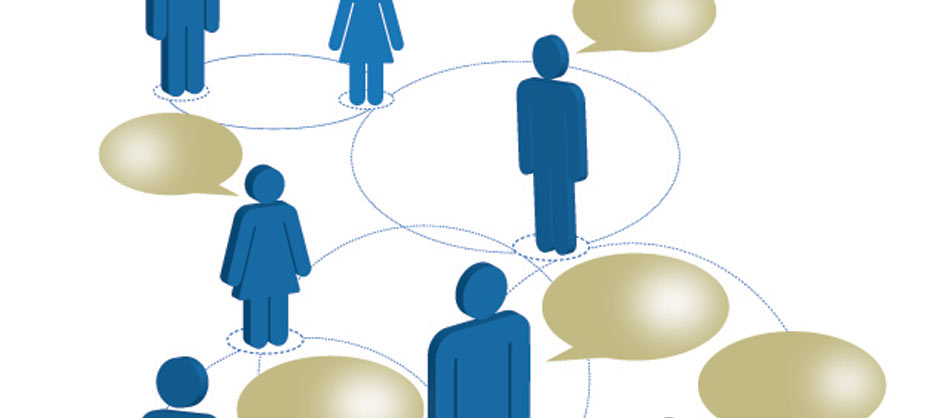 Company Testimonials
Local Pages strives to achieve the highest of standards for their customers. This standard is achieved through professional advice and information given out by our dedicated sales team. This support is reflected in personal notes of gratitude sent in from our customers which are displayed below.

Please add any comments about/for Local Pages by Clicking Here.Your comments will be listed on the page shortly after your submission.
" 70% of my work comes from Local Pages. Local Pages is better than any other advertising i do."
Mr Neil Thomas, Gardenology Wales, Abergavenny & Monmouth
" Local Pages is my only avenue for gaining new customers and I do not need to use any other form of advertising, or promotion of any kind. What an excellent service you perform. We have been advertising with you from the early days and I would like to take this opportunity to say that we will remain loyally with you for as long as we are in business. Thank you, for you and your team. "
Paul Cinderey, Homework Building Services, Forest of Dean
" 95% of our customers are from Local Pages! We have tried the local paper but its too expensive and we have had no response when we have tried it."
Mr Cooper, J.C. Plumbing, Forest of Dean
" Excellent Book! Get at least 95% of my work from this directory. "
Mr Easton, CJ Locksmith, Chepstow
" 'Everybody uses this book, definitely renewing my order' "
Jo Figgett, Jo Figgett Dressmakers, Tewkesbury
" I do not do any other advertising, all my business comes from Local Pages. "
Ms Carol Willis, Carol's Kennels & Cattery, Chepstow & Forest
" I have had brilliant response from Local Pages. Will be putting entries in surrounding area editions. "
Ms Janet Bryan, Emily Rose Cakes, Ross-On-Wye
" Local Pages works really well for our business!!"
Mr Smallshaw, J.L Smallshaw, Tewkesbury
Delivered by