Testimonials
---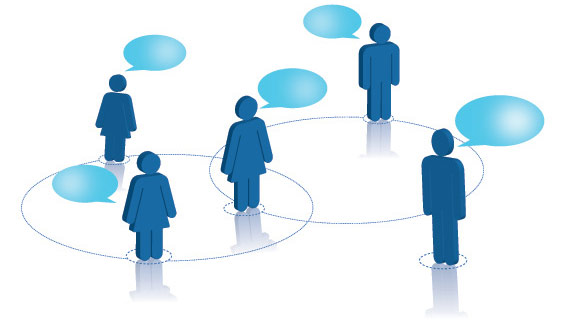 Local Pages works really well for our business

I do not do any other advertising, all my business comes from Local Pages.

We have now been customer of Local Pages for 3 years, I can honestly say the level of support and advice we have had whilst moving forward over the 3 years has been fantastic. The performance of the actual adverts in the books has grown each year beyond predicted performances. I can strongly recommend placing an advert within your local directory as it works!! The team listen to positive feedback and I have actually had my advert amended several times over based on our thoughts and customer feedback.

95% of our customers are from Local Pages! The local paper is too expensive and we have had no response when we have tried it.

Local Pages is now the only publication in which we advertise as it's the only one that people actually seem to use nowadays. A lot of our older customers like to keep it by the phone as you're not having to filter out businesses from outside the area, and it's clear and easy to use.

I think your booklet has been great - it's certainly worked for me, particularly from older customers who much prefer paper directories.
Excellent Book! Get at least 95% of my work from this directory.

I get a lot of calls a month from customers who have got my number from The Little Blue book! Most of my business comes from it.

I've worked with Local Pages for the past 10 years now, and I can honestly say that their Little Blue Books work. Local Pages are my main source of advertising, and as I track all of my leads, I know that I get around 10 per week from their Little Blue Books. I've tried many forms of advertising, both print and online, and find Local Pages to be one of the best publications in the areas I cover, which is Worcestershire, Herefordshire, Monmouthshire, Somerset & Wiltshire.

I do appreciate your immediate attention to our business and current advertising. I look forward to your ideas and am sure we will continue with Local Pages as our main advertising in our current areas

The Local Pages adverts consistently pay for themselves year after year. I will definitely be renewing my advert with you.

Thank you so much for my advert this year in the Chepstow edition. The way my advert was set out was spot on, and the staff were very helpful and efficient.
Local Pages is the most effective advertising we do.

After my recent visit from Local Pages I found them very professional in the design of our website. They kept me informed at all stages of development and made adjustments for me to my requirements resulting in a very good looking website.

Local Pages is very handy, we use it all the time. New business always seems to come from this book.

Local Pages have done a fantastic job on my new website! From design to going live, the service is excellent! It does make my small business seem a bigger business now!

I signed up with Local Pages last year and have been pleased with the business generated through it. This year I decided to increase my package by taking advantage of the local search site option and customers have mentioned they found me on line via the Local Pages search site as well . I have had brilliant support and advice from the Business Development Team."

Local Pages is my only avenue for gaining new customers. Thank you, for you and your team.
I don't do any other print advertising. Local Pages is the only print advertising I need.

Many thanks for producing the best "little blue book" as my many customers call it, it certainly isone of our best performing advertising mediums