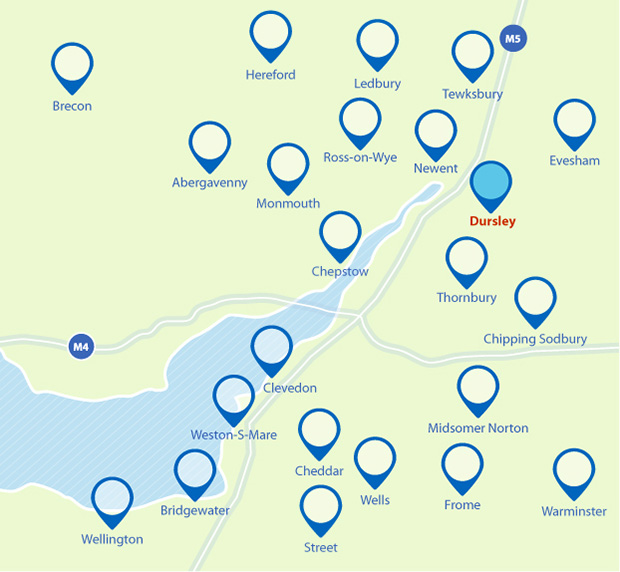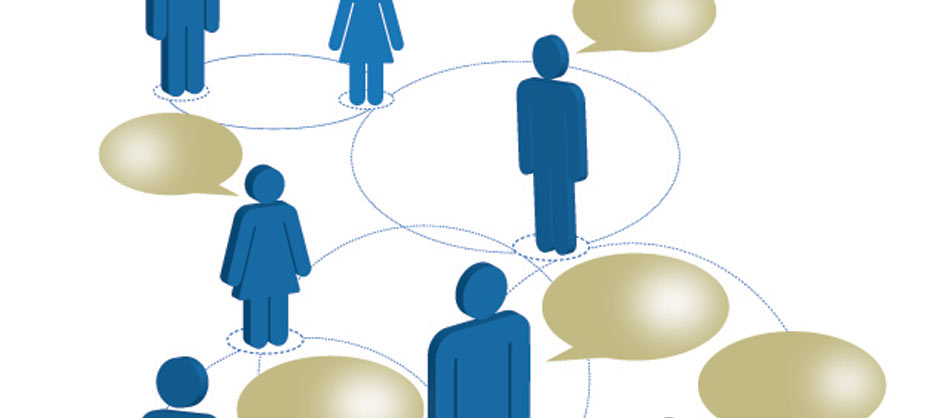 Company History
Established in 1979, Local Pages publishes telephone directories throughout the South West of England and South Wales. We are an ever expanding company increasing the areas covered, giving as many people as possible the opportunity to share in the wealth of local information supplied within our directories.
Local Pages are handy sized, classified telephone directories, listing businesses, professions and services operating locally. With local maps and additional useful information all checked and updated annually, thus enabling everyone to find everything quickly without becoming confused or bogged down by huge directories covering vast areas.
Local Pages telephone directories are delivered by the Royal Mail Door to Door Service to every address both business and private in your area. Extra copies are available throughout the year from Council Offices, Citizens Advice Bureaux, Libraries, Estate Agents, Booksellers, Solicitors, Newsagents, Tourist Information Bureaux, Show Houses and many other outlets where people new to the area may obtain a free copy.
Delivered by